Q4OS imager is a tool for creating Q4OS Live bootable USB. The application enables downloading Q4OS installation and live media images and creating bootable USB in an easy way.
Installation from repositories:
$ sudo apt install q4os-imager
Download testing version for Windows:
https://q4os.sourceforge.io/download/q4 … .7.4.1.zip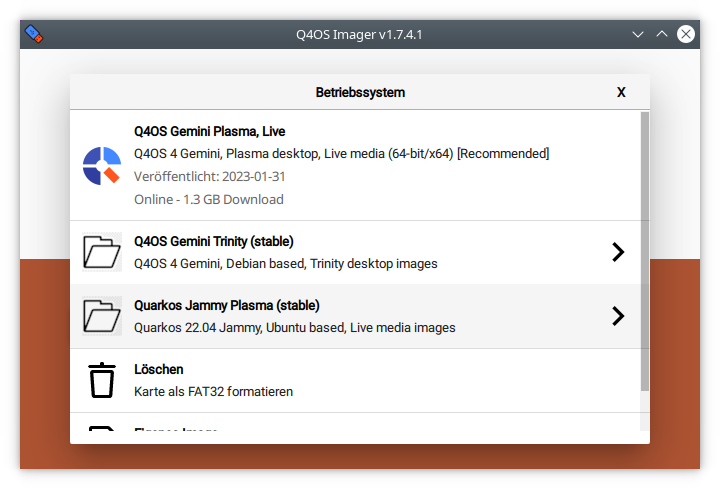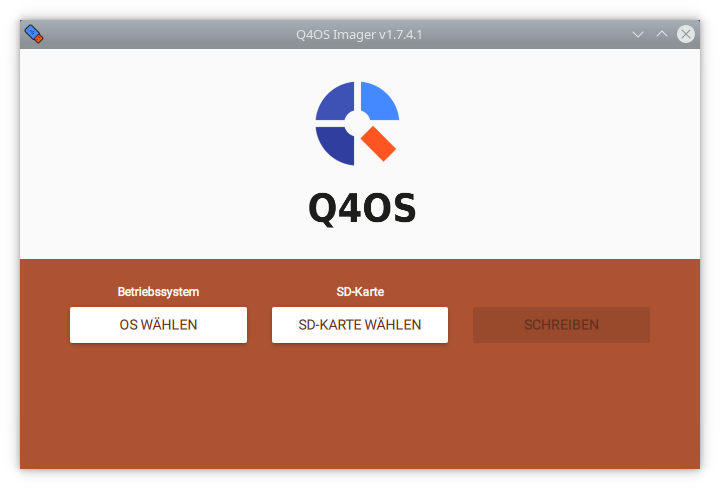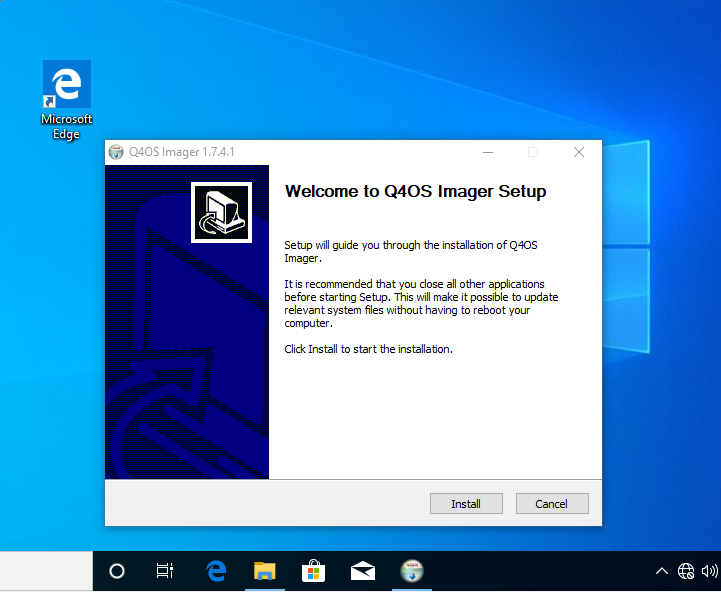 Q4OS imager is derived from Raspberry Pi imager application.
Last edited by q4osteam (2023-04-30 17:49)