Here's a link to my blog post "Conquering the Konqueror".  I cover some of the ways I use TDE's Konqueror as a file manager.  I'm hoping that it helps people who are new to Q4OS and TDE, and who may not know some of the features buried within Konqueror.  As a web browser, it isn't all that relevant for today's media-rich websites, but as file manager, I think it still has something to offer.
The link to the blog post is HERE, if you're curious.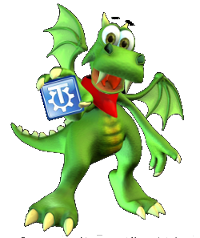 ---
Why do I like using TDE so much?  It follows my philosophy of, "If it ain't broke, don't fix it!"